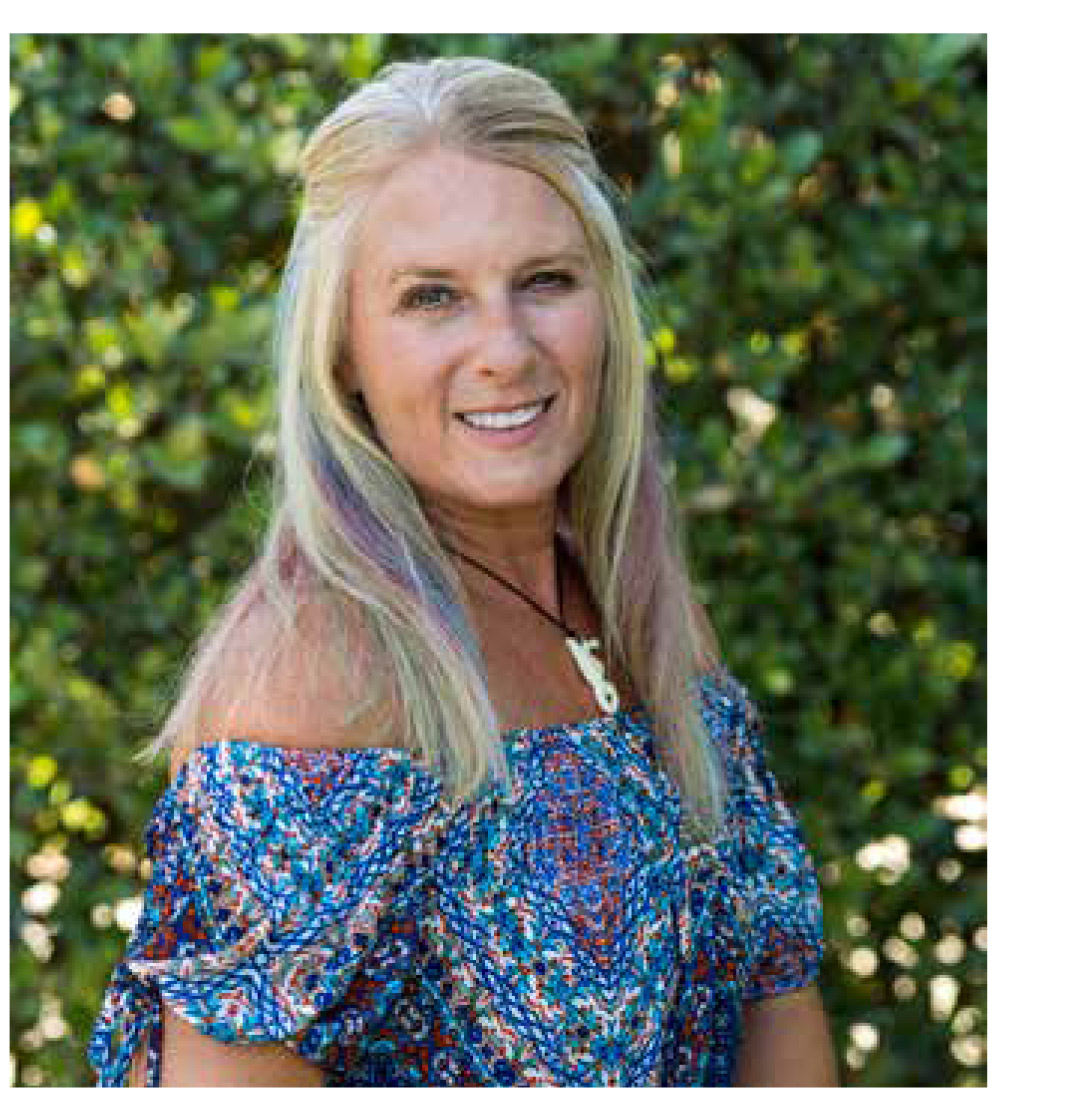 A Virginia native, now residing in Cocoa Beach, photographer and digital artist Jamie MacKenzie is awestruck by the nature and beauty on the Space Coast.
Her newfound love of surfing, sunrises and all things breathtaking as she describes them is apparent with every photograph she takes.
MacKenzie, a supervisor in the financial industry, began photography as a hobby three years ago after relocating to Cocoa Beach. Her desire to share her work with friends and family back home was initially her goal. Soon, she realized photography was something she was passionate about.
"I finally made the decision to purchase "a real camera", MacKenzie said.
Self-taught, via information on the internet and what she says is sometimes trial and error, her Nikon D850, she now uses with a variety of telephoto and wide-angle lenses has since become something she rarely leaves home without. "I've always been a lover of the ocean and all nature," said MacKenzie.
"My son, Ryan, is a musician and my daughter, Lauren, is a talented painter and illustrator," she added. "I never
thought I had a creative or artistic side."
Her work is varied from shooting surfing pictures of her friends, to rocket launches, sunrises, and even portraits; admitting she loves capturing all of these memories.
Always willing to share her photography knowledge, MacKenzie, who describes herself as a positive and giving person who thrives on sharing positive vibes. She once took photos of a couple who were married near 16th Street in Cocoa Beach.
"When I noticed they did not have a photographer, I offered to take some shots of them. They told me their photographer couldn't be available, so I was thrilled to help."
The unplanned meeting evolved into a mutual friendship as well as a lifelong customer; and of course, treasured memories for the new bride and groom whom she said were extremely moved by her generosity.
"Though I enjoy shooting all kinds of subjects, I am especially drawn to capturing photos of waves," MacKenzie added. "There is something magical about the beauty and motion of the ocean and the waves breaking."
MacKenzie's images are available for purchase at The Breakers Art Gallery, located at 1297 Hwy. A1A in Satellite Beach and will soon be featured at Brevard Medi Spa, located in Cocoa Beach.
MacKenzie donates 10 percent of her profits to several non-profit organizations including; the Sea Turtle Preservation Society, Surfers Helping Kids and the Epilepsy Foundation of Central Florida. She also offers a wide variety of framing and media options from digital to prints.